A room, a group of people, a lot of mysteries to solve and a certain time to escape. These are the escape games or escape rooms that today set trends in entertainment around the world.
The online booking system Bookitit offers these new escape room businesses the possibility of their customers being able to book the game by groups online through their website and Facebook or Instagram profile. To do this, the user simply has to select the number of people who will attend, the game they want to play and the day and time within the availability that the Scape Room company offers, as simple as that.
The company receives the online booking in its Bookitit Calendar and sends an automated notification to the person who made the appointment, as well as a reminder of it one time before the reservation (one week, one day, one hour …).
The online booking system Bookitit is a very flexible system able to adapt to all types of businesses and the latest trend in entertainment groups such as the Scape Room are a clear example of businesses that can benefit from a system of previous online appointment with notifications and reminders by email and SMS like Bookitit.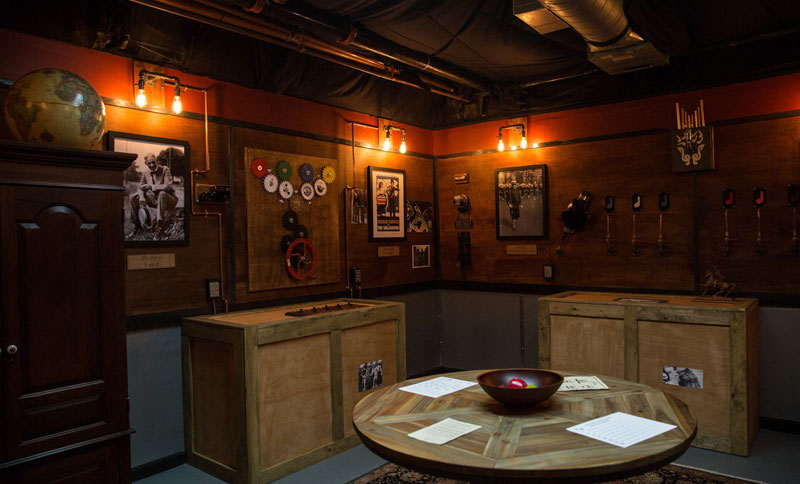 Here we can see an example of the online Booking process that the user would follow in an Scape Room, with the Bookitit booking widget. The company would have integrated the reservation widget on its website, facebook or Instagram profile from where the user makes the online reservation.

TEST THE ONLINE BOOKING SYSTEM 15 DAYS FREE WITHOUT COST NO COMMITMENT HERE